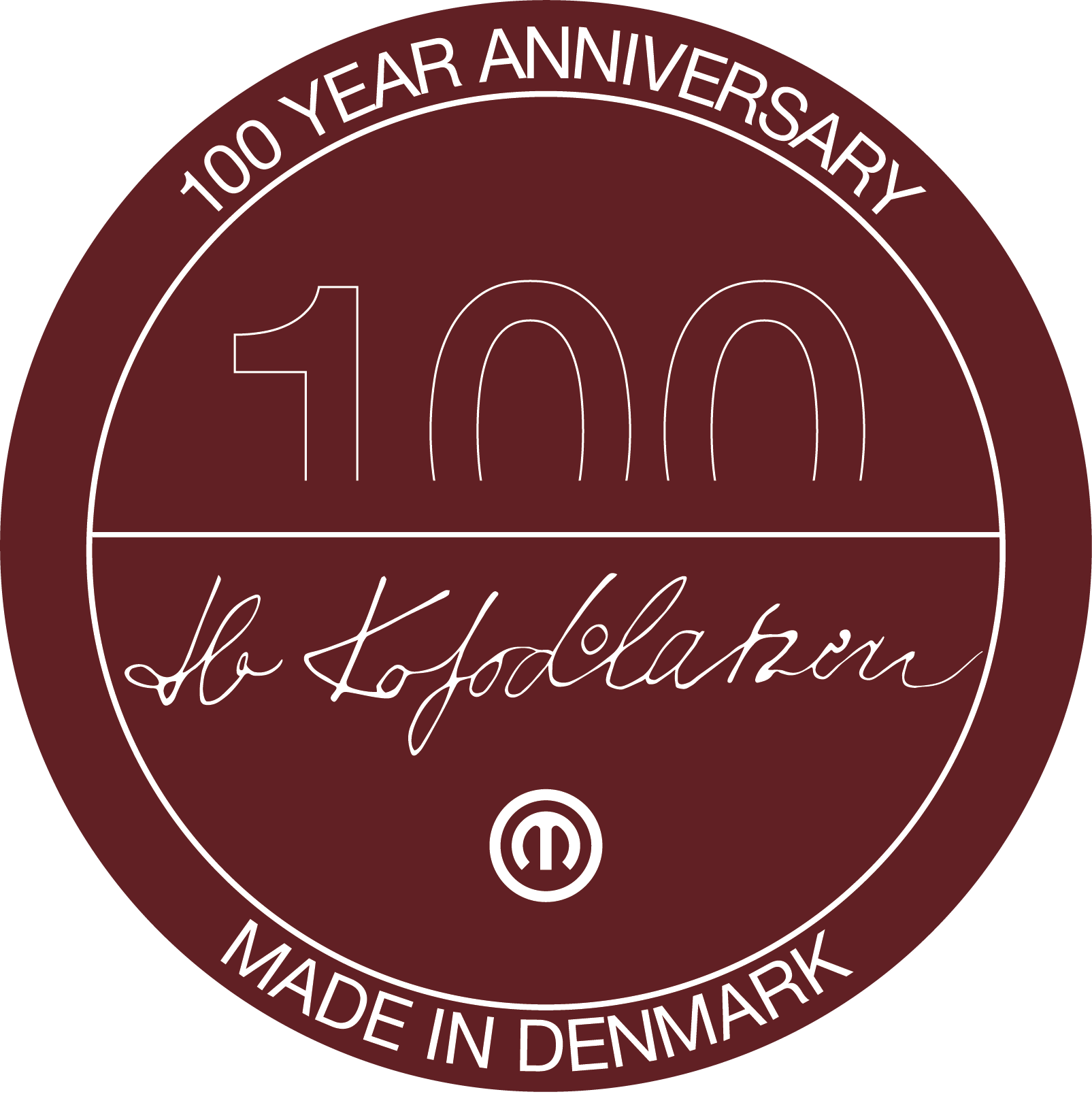 MODEL 107 Coffee Table
Designed by Ib Kofod-Larsen
MO 107T
13,990.00 DKK – 18,150.00 DKK
Ib Kofod-Larsen (1921-2003) was born 100 years ago. He was part of what is today known as the 'Danish Modern' era. On the occasion of Ib Kofod-Larsen's 100th birthday, we are relaunching Model 107 as a 3-seater together with a matching coffee table.
Perfectly matching Model 107 lounge and sofavariants the Coffee Table is available in 2 different sizes. The design language of the table is characterized by the same details as seen throughout the series, e.g. the conical legs and the use of different types of wood.
The chair's organic shapes and tapered legs are repeated in the table design itself, which binds the series together in a poetic way. A harmonious setting is achieved when the lounge chair, sofa and table are combined in the lounge or living room area. The table also appears as an independent design.
Download brochure
Download Auto-CAD file
For flere varianter kontakt webshop@magnus-olesen.dk eller en af vores forhandlere.